News and Events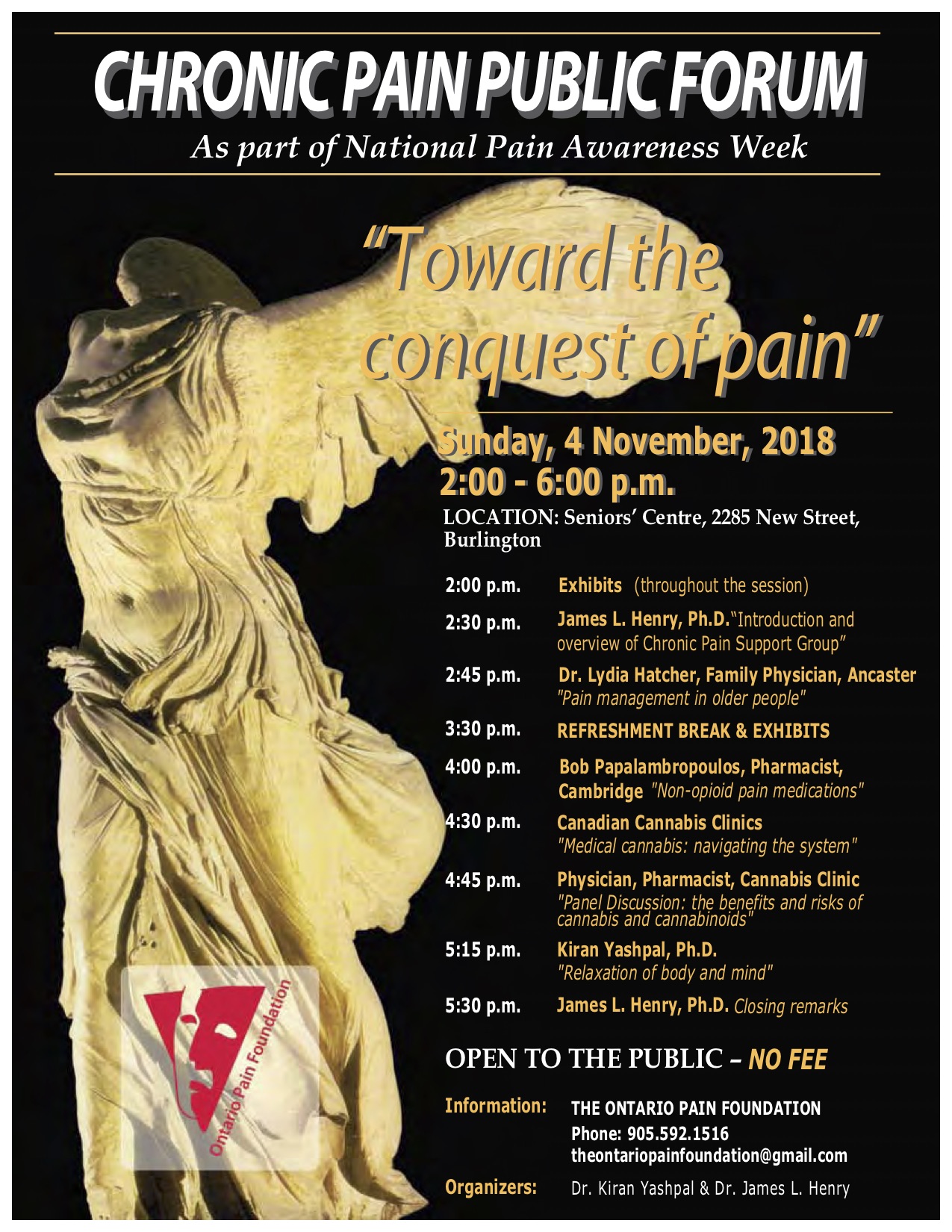 LIVING IN CHRONIC PAIN?
Brant Arts highly recommends this session for anyone living in chronic pain or for people who support those with chronic pain. This amazing public forum has been a well recieved annual event and is one not to be missed!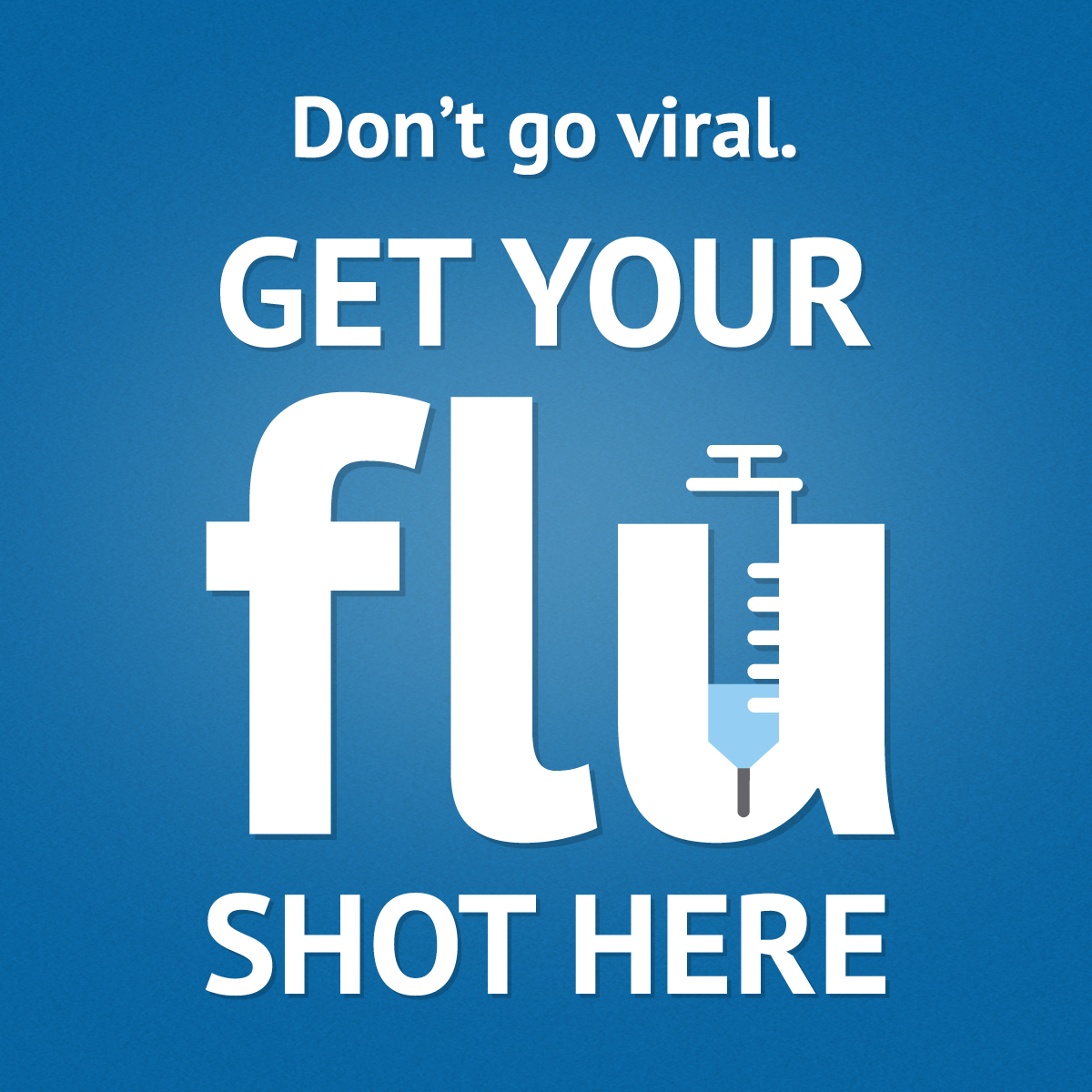 FLU SHOTS ARE IN!
Get more out of your flu shot this year. Ask about our complimentary vaccination consultations!
We will be having weekly Flu Clinics as follows:
Mondays 2-4pm
Wednesdays 4-7pm
Fridays 2-4pm
Please contact us today to book your appointment!
Brant Arts Proudly Presents
"Let's Talk - Women's Health"
Featuring NAMS Menopause Practitioners Carolyn Whiskin & Kerry Roberts
Saturday, October 27th 3-5pm
Bring all of your questions around Women's Health and we'll bring the answers!!
To RSVP contact us at 905-637-3833
Ostomy Open House!
Saturday, October 13th
10am - 2pm
Get the latest info on Ostomy products and sample new items.
All in-store orders will get 20% off!
Door prizes to be won and refreshments will be served.
Annual Patient Migraine Forum
You're invited to attend a Free Patient Info Session...
Hosted by: Dr. Rose Giammarco
An evening to learn about:
The causes of migraine
How the disability impacts the lives of you and your family
What's new in treatment
Wednesday, January 10, 2018 at 6:30pm
Miller Amphitheatre, Jurvinski Tower
St. Joseph's Hospital, Charlton Campus
RSVP by January 3, 2018 to drgiammarco@bellnet.ca
Chronic Pain Public Forum
Free Event!
Featuring a presentation by our pharmacist Carolyn Whiskin!
Sunday, November 5th, 2017
2:00 - 6:00pm
Event taking place at the Burlington Senior's Centre
Ostomy Open House
Saturday, October 14th
10:00am - 2:00pm
Get the lastest information on Ostomy products and sample new items.  
All in-store orders will get 20% off!
Door prizes to be won and refreshements will be served!
Time My Meds® Open House
Time My Meds® is a time-saving service that can synchronize all of your regularly scheduled prescriptions to be ready on the same day! It simplifies your life by eliminating extra trips to the pharmacy and enrollment is easy. Please join us for an information session and learn how you, your family, and your friends can benefit from this program!
PLEASE JOIN US FOR AN OPEN HOUSE AND INFORMATION SESSION!
When: Sunday November 27th, 2016 Time: 12:00-1:00pm or 2:00-3:00pm
Where: Brant Arts Dispensary 672 Brant St. Burlington
(905) 637-3833
RSVP: Reserve a spot by calling (905) 637-3833 or feel free to drop in!
Refreshments will be served during a short presentation!
---
Complimentary Women's Health Education Sessions
With over 50 years of servicing Burlington as a community pharmacy and resource in drug education, Brant Arts is offering a complimentary community outreach program for women's health this year. Our certified menopause practitioners and pharmacists give lectures across Canada to both the public and health professionals. They have donated their expertise in presenting women's health symposiums for community organizations that have raised significant funds through their generous contribution of time.
We are inviting requests from large to small groups of women who would like a 1-hour presentation plus question and answer period in the latest findings in managing symptoms of perimenopause, menopause, and beyond. This presentation would discuss the anticipated changes that occur as women age and provide options ranging from hormone therapy to natural health products to lifestyle suggestions. You may wish us to be the speaker(s) at a ticketed event as part of a fundraiser for your organization, or to provide education at a lunch and learn during your work day for your staff, or for a group of women meeting socially in your own home, or through a church or other organization. We do have space available for small groups (5-7 women) at the Brant Arts building. If you anticipate having a larger group, we can discuss options for spaces if you do not have access to one.
Please reach out to us if you are interested in this exciting community program. Requests will be taken on a first come, first serve basis. We hope to provide education to many groups over the next 12 months as a way of giving back to the community that has supported us for so many years!
For more information, please contact Rebecca at consultations@brantarts.ca or
(905) 637-3833.
---
PUBLIC LECTURE: Dementia and Alzheimer's Disease
Date: Sunday April 10th, 2016
Time: 3:00-6:00pm
Place: Seniors' Centre, 2285 New St., Burlington
"Molecular changes in the brain in Alzheimer's disease & what you can do about it"
Presented by Dr. Margaret Fahnestock, Ph.D
"Just a bit forgetful or something else? When to suspect dementia..."
Presented by Dr. Christopher Patterson, MD, FRCPC, FACP, FRCP (Glasg.)
Organized by: Dr. Kiran Yashpal & Dr. James L. Henry
---
Psoriasis Busters
A trusted resource for the psoriatic community
Our pharmacist, Carolyn Whiskin, is proud to be a part of an expert panel of health professionals who are helping to "bust the myths" surrounding psoriasis.
The site is intended as a response to the tide of misinformation online concerning psoriasis. It is also an opportunity for an expert panel to provide insights and guidance. The panel and their format of directly answering questions from the community is the point of differentiation. For more information, be sure to check out their website!

---
American College of Rheumatology (ACR) Annual Meeting
November 2015 - Our pharmacist, Carolyn Whiskin, recently attended the American College of Rheumatology Annual Meeting that was held in San Francisco, CA. She participated as a Rheum Reporter along with a team of rheumatologists from across Canada. You can find the summary articles Carolyn wrote on various sessions which she attended during the conference on the website. There is also a free app for your mobile phone entitled "Rheum Reports".

In addition to women's health and compounding, rheumatology is an area of specialization for Carolyn. Feel free to contact Carolyn at (905) 637-3833 with any questions regarding what you may read on this conference site!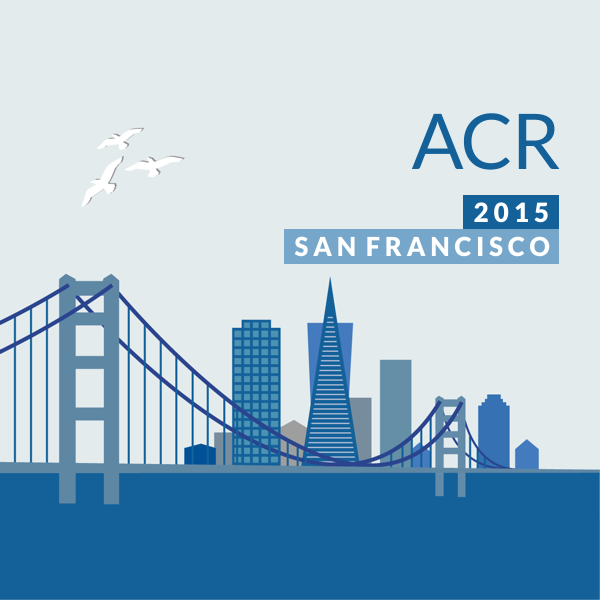 ---
Chronic Pain Public Forum
Sunday November 1st, 2015
2:30pm-6:00pm
At the Seniors' Centre 
2285 New St. (in Central Park)
Burlington, ON
Brought to you by the Ontario Pain Foundation and Dr. Kiran Yashpal & Dr. James L. Henry as a part of National Pain Awareness Week (Nov 1-7).  This event is open to the public and is free to attend.  Brant Arts' pharmacist, Carolyn Whiskin, will be speaking about integrating natural and traditional medicine for the treatment of pain.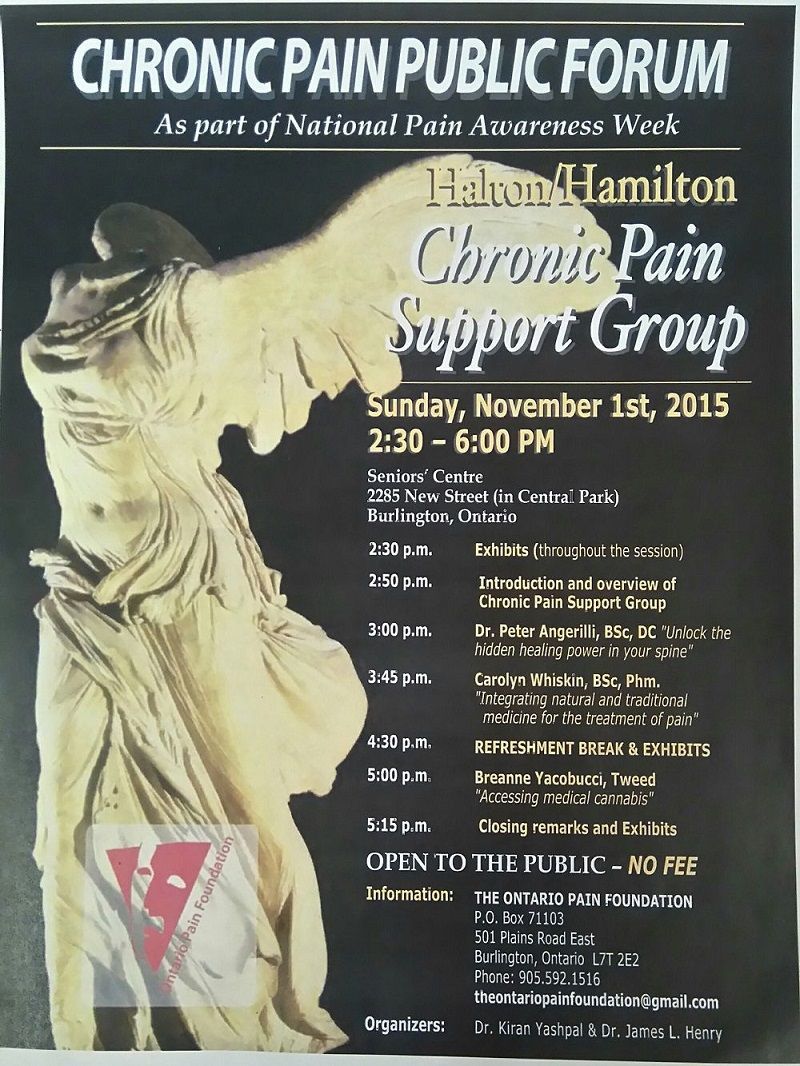 ---
---
SIGMA National Menopause Conference
September 2015 - Our menopause practitioners, Carolyn and Kerry, attended this national meeting which was held in Toronto, ON. International speakers presented the latest information regarding treatment options for women as they transition through menopause and beyond.
Our Women's Health Program recommends at least 1 visit per year with Carolyn or Kerry to ensure that your treatment plan reflects the most current scientific findings.
For more information on SIGMA and the national conference, click here to visit the website!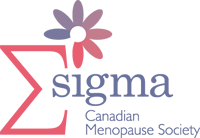 ---
Have you had your Annual MedsCheck?
Make sure the medications you're taking are working together for your greater good.
The MedsCheck service was created specifically for people who are regularly taking three or more medications at a time. It's vital that the medications you're taking are compatible with each other if they're going to work the way they were meant to – namely, help you reach your health targets and goals.
A MedsCheck consultation provides an opportunity for you to sit down one-on-one with your Brant Arts Pharmacist to help identify and resolve common medication-related issues so you can get the most benefit from your medication. This medication review can help you better understand your medication therapy and ensure that medications are being taken as prescribed.
Contact us to find out if you're eligible or to schedule your MedsCheck!
---
Carolyn on Omni TV
June 2015 - Carolyn was invited to be interviewed by Lucy Zilio of Omni Television for a new product used to reduce varicose veins. It will be airing on Omni this summer. The product she discussed is called LivRelief Varicose Vein Cream. It is applied to affected areas sparingly twice daily. Improvement is seen in 4-6 weeks. This cream would be used in addition to support stockings, exercise, and weight loss, which all contribute to reducing varicose veins. For more information on this product, do not hesitate to contact us!

---
EULAR Conference
June 2015 - Our pharmacist, Carolyn Whiskin, recently attended EULAR (European League Against Rheumatism) Conference in Rome. This was attended by over 14,000 health professionals, specializing in the treatment of Rheumatic diseases (arthritis, osteoporosis, gout, lupus, etc.). Carolyn was asked to be a reporter for the conference and you can find a summary of the sessions she attended on the website: Click here. She was the only pharmacist asked to be a part of this team mainly comprised of rheumatologists.
In addition to women's health and compounding, rheumatology is an area of specialization for Carolyn. Feel free to contact Carolyn at (905) 637-3833 with any questions regarding what you may read on this conference site!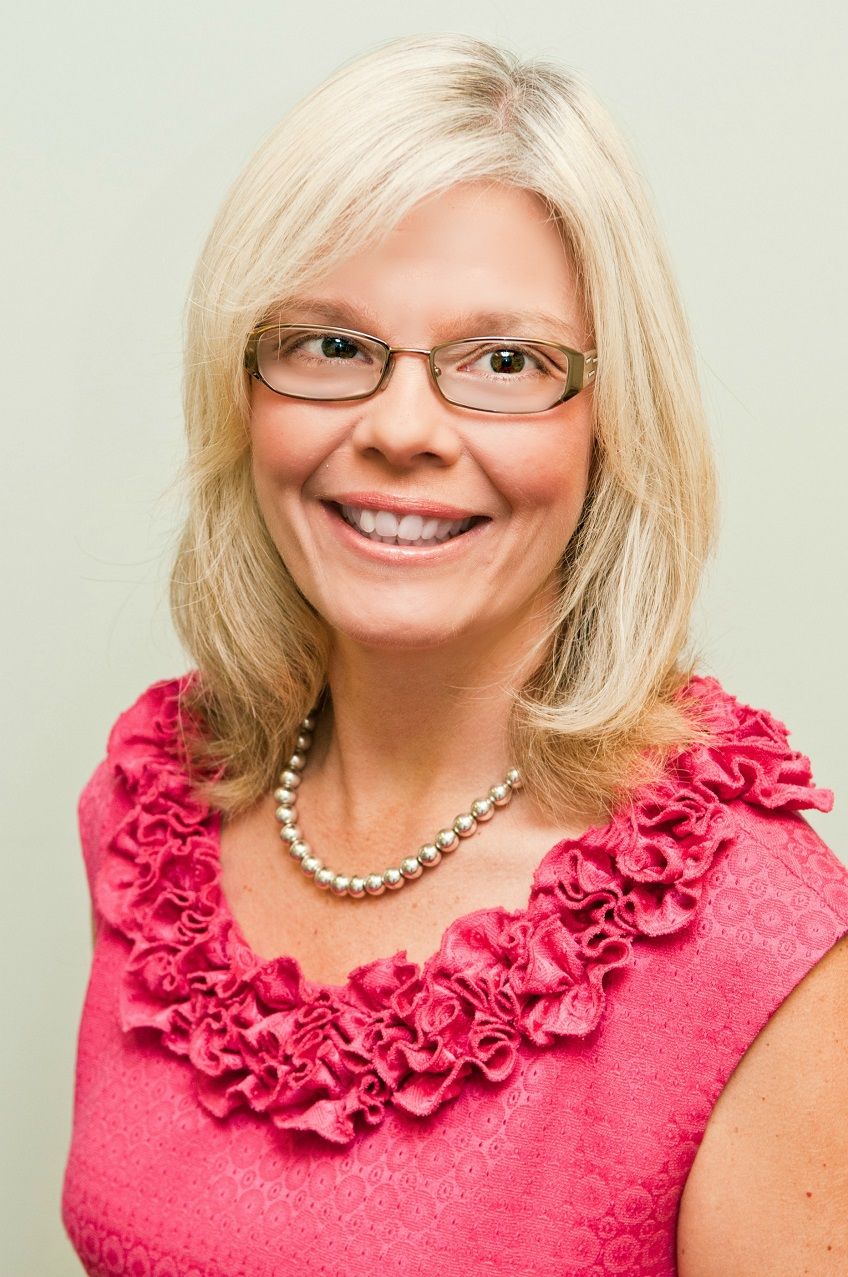 ---