Want to be among the firsts to know when flu shots arrive* and how you can book yours?
Sign up for our flu shot contact list here:
*While the flu vaccine demand has been outpacing supply at a majority of pharmacies, we will continue to work to secure supply and to update you on our availability. In the meantime, we do encourage you to have conversations with your Health Care Providers or local Public Health clinics on receiving your flu shot.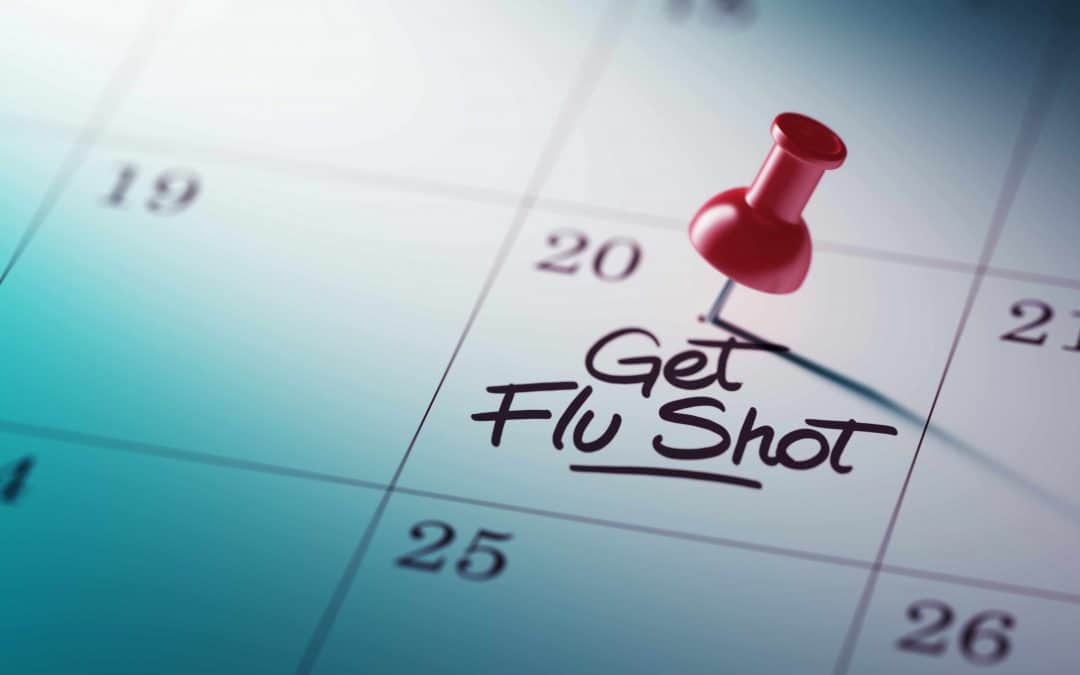 It is always important to protect yourself from the seasonal flu but it is now more important than ever due to the ongoing COVID-19 pandemic. Getting the flu shot can keep your body from being weakened and less susceptible to other infection.
*NEW* THIS YEAR: EASY ONLINE BOOKING!
At Brant Arts we will be implementing all required sanitation and safety procedures to ensure we all stay healthy. To prevent the spread of COVID-19 we will be introducing a new online booking system & flu shot clinic dates so we can reduce the possibility of transmission. 
This system will allow you to book your flu shot for yourself or your family member(s) and complete the intake form upon booking. This will limit the amount of time required to spend at your appointment and keep you and our community safe! More details to come!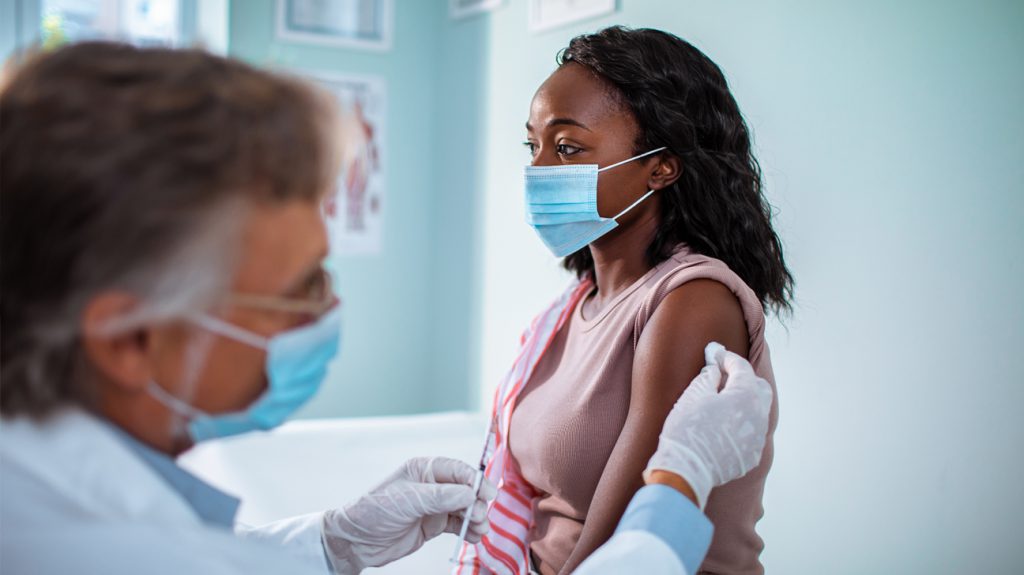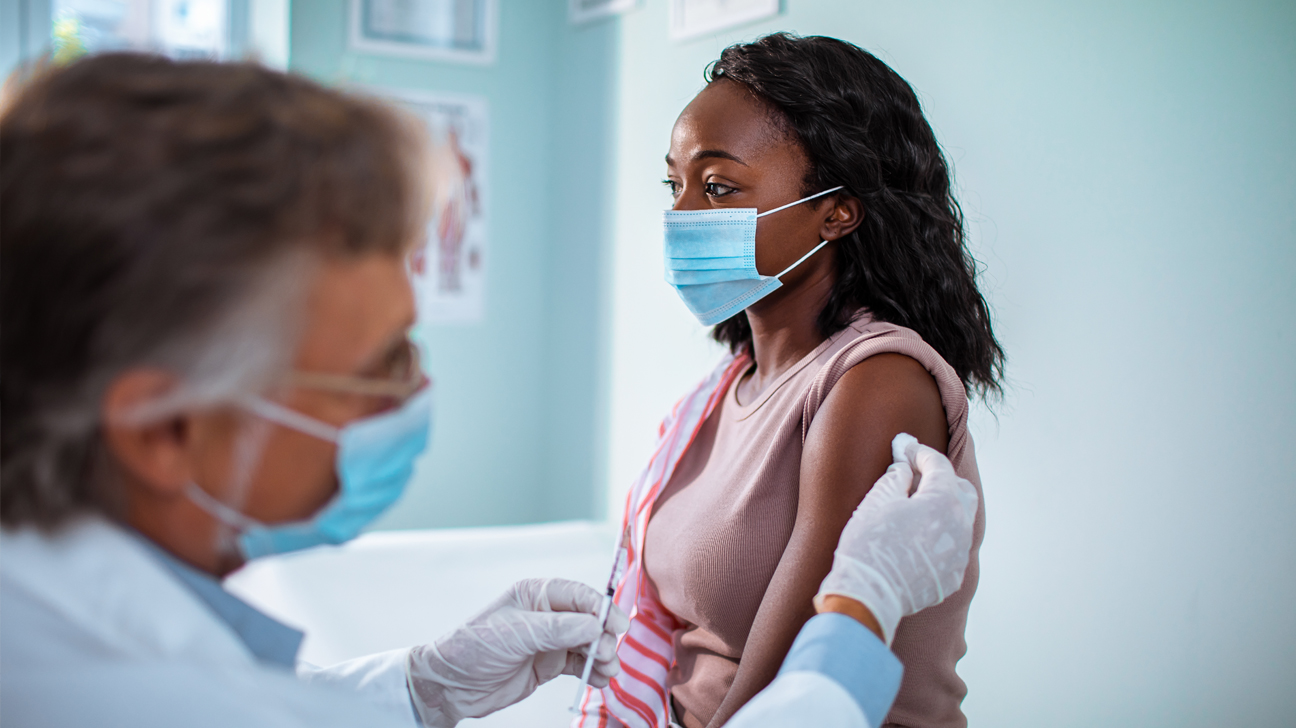 We are fortunate to have vaccines that can offer protection against many infections beyond the annual flu shot!
All patients with a flu shot appointment will be informed on other measures to lower their risk of COVID-19 infection, some of which can be done within the immunization appointment. (This includes additional immunizations to protect you from pneumonia and other respiratory complications)