Flu Shots (By Appointment Only)
It is always important to protect yourself from the seasonal flu but it is now more important than ever due to the ongoing COVID-19 pandemic. Getting the flu shot can keep your body from being weakened and less susceptible to other infection.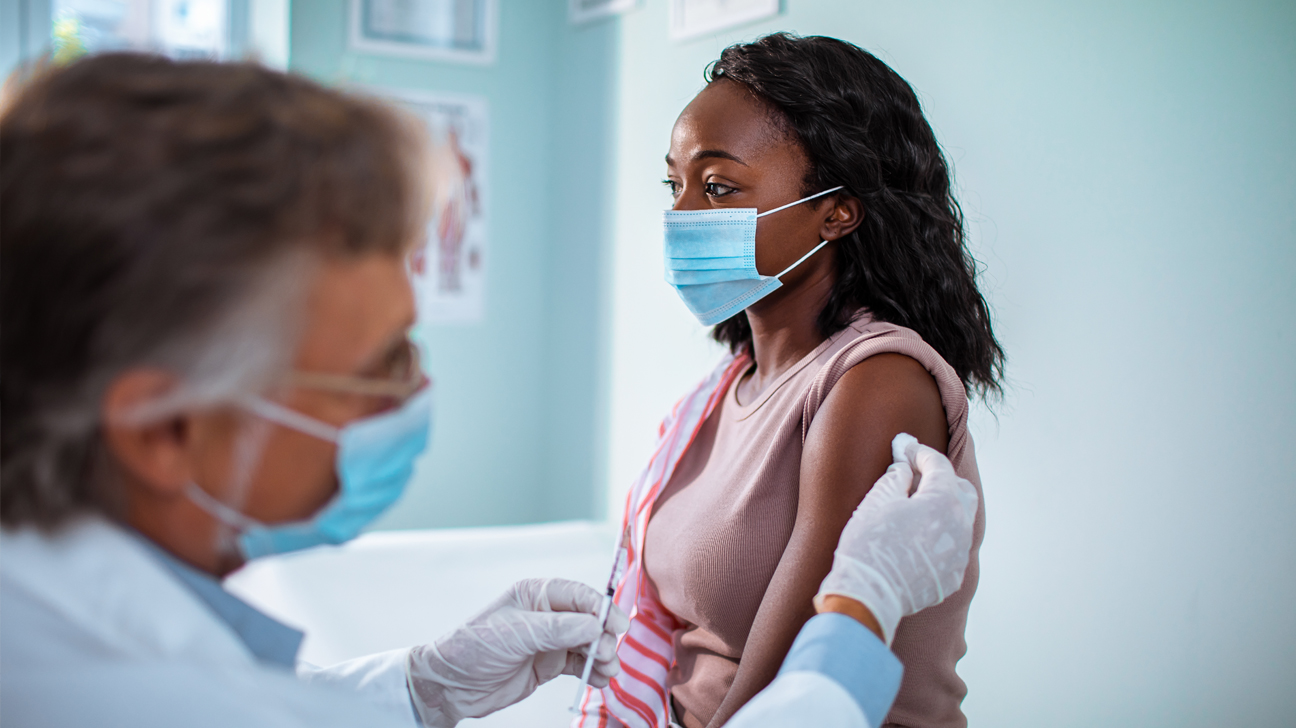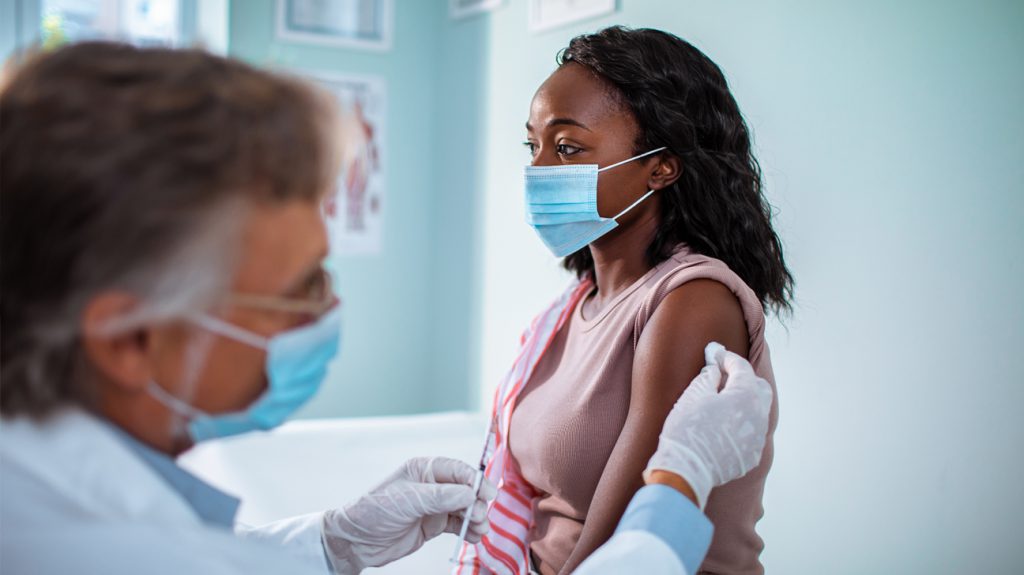 We are fortunate to have vaccines that can offer protection against many infections beyond the annual flu shot!
All patients with a flu shot appointment will be informed on other measures to lower their risk of COVID-19 infection, some of which can be done within the immunization appointment. (This includes additional immunizations to protect you from pneumonia and other respiratory complications)