Flu Shots (By Appointment Only)
Updated: November 16, 2022
We are currently administering Flu Shots only. We longer have Bivalent Moderna Covid Boosters (covers omicron variant).
Please sign up for our Regular Dose Flu Shot waitlist here:
You will then be notified to book an appointment on a first come, first served basis. This does not guarantee you a vaccine appointment as it is subject to availability.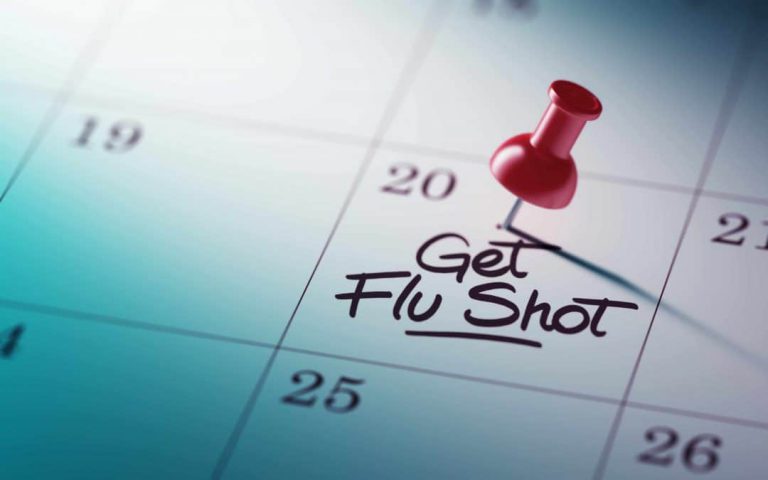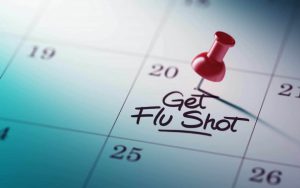 It is always important to protect yourself from the seasonal flu but it is now more important than ever due to the ongoing COVID-19 pandemic. Getting the flu shot can keep your body from being weakened and less susceptible to other infection.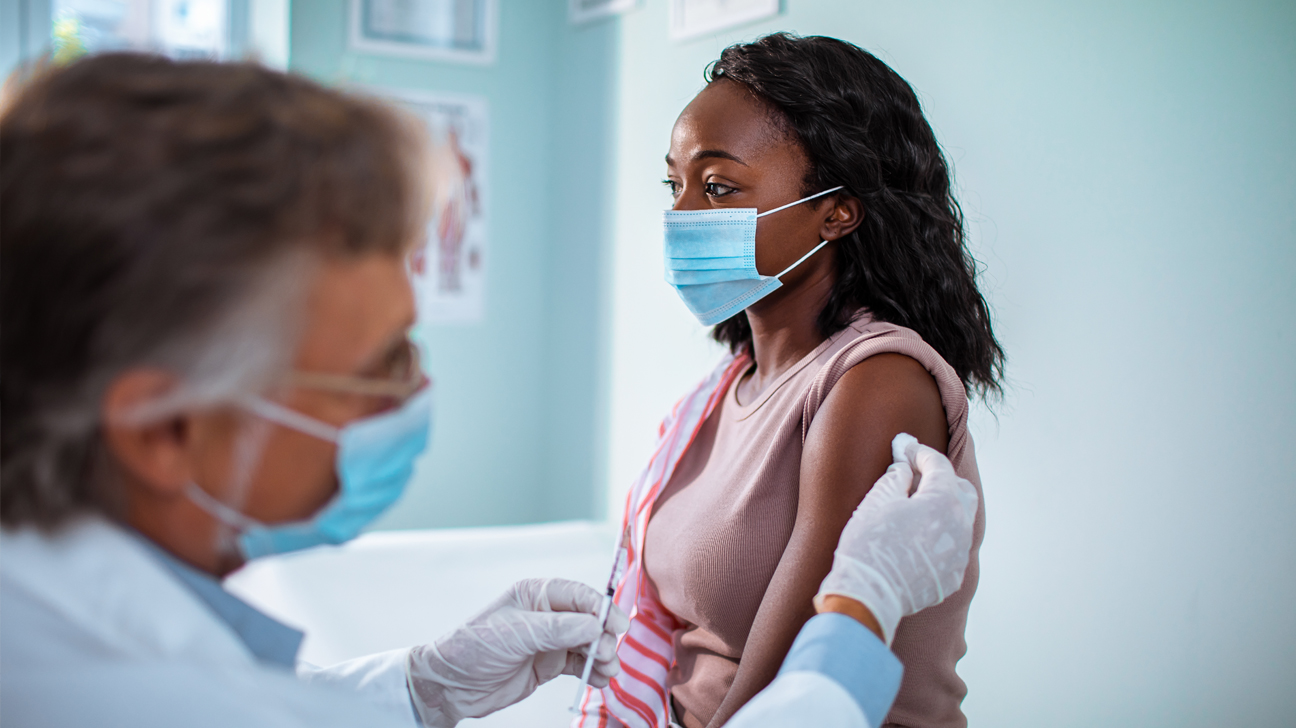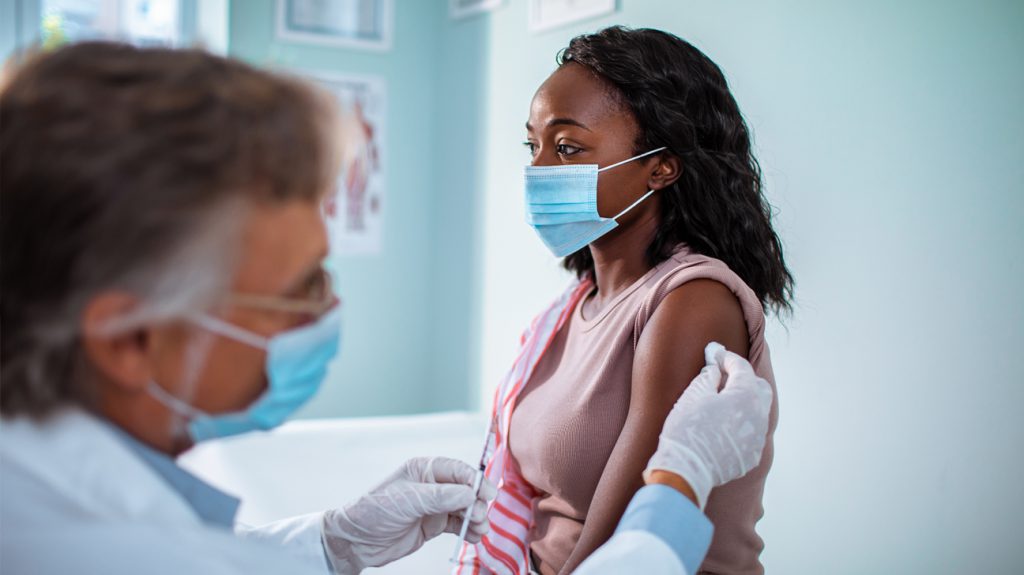 We are fortunate to have vaccines that can offer protection against many infections beyond the annual flu shot!
All patients with a flu shot appointment will be informed on other measures to lower their risk of COVID-19 infection, some of which can be done within the immunization appointment. (This includes additional immunizations to protect you from pneumonia and other respiratory complications)