SHOP OSTOMY ONLINE! Save 20% on Online Orders
Discount will be automatically applied at checkout
Ordering your Ostomy supplies from your local FRIENDLY pharmacy just got even easier!
Brant Arts is Proud to be Your Partner in Ostomy Care!
Our professional team specializes in providing one-on-one support with selecting ostomy supplies that are right for you! We have been a trusted partner in ostomy care for over 55 years.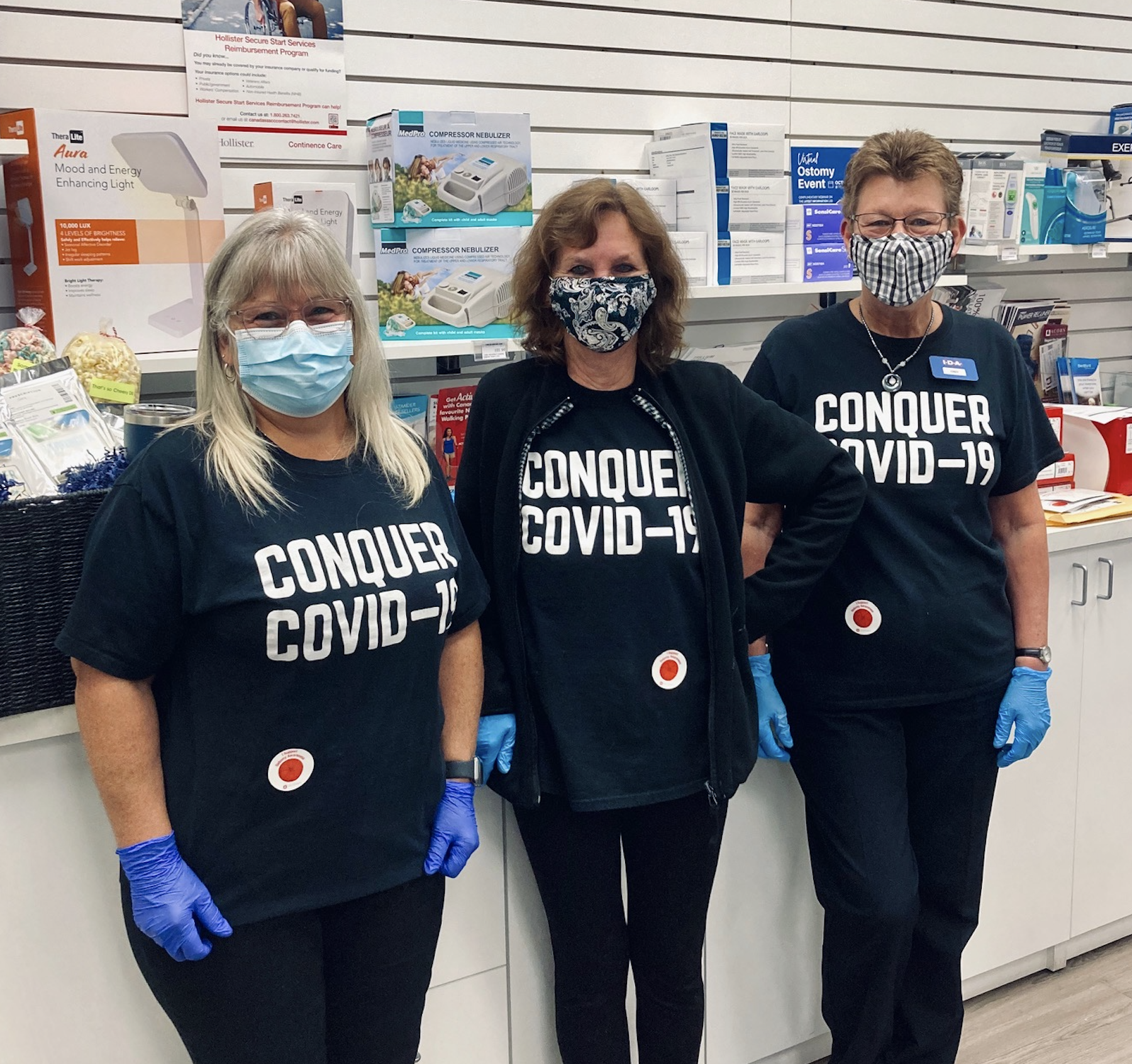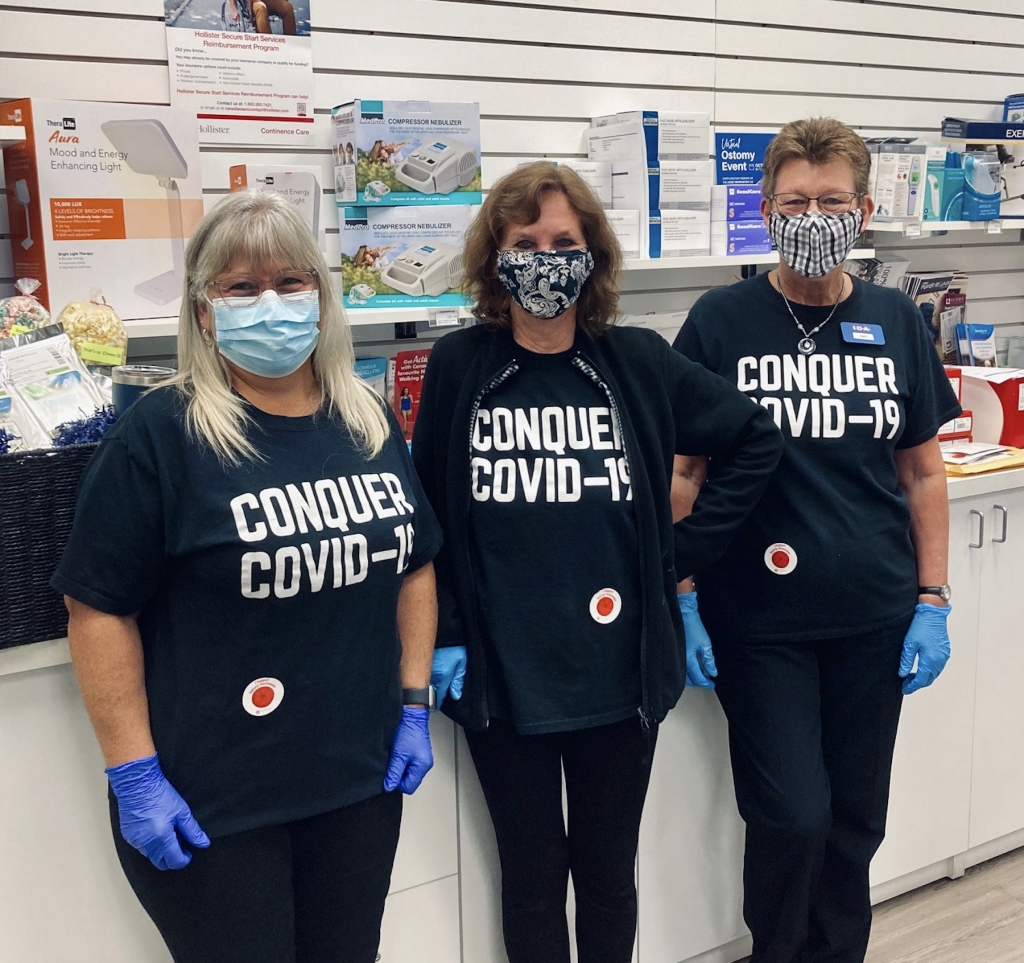 As your trusted, local pharmacy & home health care centre, we take pride in being one of the largest providers of high quality medical supplies in the Burlington and surrounding areas. We are here for you and look forward to putting your ostomy order together. We appreciate your business and loyalty!
– Colleen, Gay, Cindy & Robyn
Have you had an ostomy procedure?
Our home health care team is here to help you with all of your ostomy supply needs!
We're here to make your life as comfortable as possible, providing you with the highest quality products with the highest level of service, including free local delivery. We carry a full line of innovative products from the leading brands such as Hollister, Coloplast and ConvaTec.
Enterostomal Therapy is available by appointment with nurse Jan Brimer. Jan is a Nurse Specialized in Wound, Ostomy and Continence (NSWOC).
At your appointment, Jan can review ostomy information with you, demonstrate the medical equipment, and answer any questions you have. Please contact us to book an appointment.
The caring, professional team at Brant Arts IDA, combined with our full line of innovative ostomy care products, are here for you. We invite you to call us at 905-637-3833 or visit us in-store, or contact us at homehealth@brantarts.ca for all your ostomy needs.