The COVID-19 pandemic and social distancing measures have changed the way we do business, but they haven't changed our commitment to customer care and service. That's why – for the first time – our biggest ostomy event ever has gone virtual!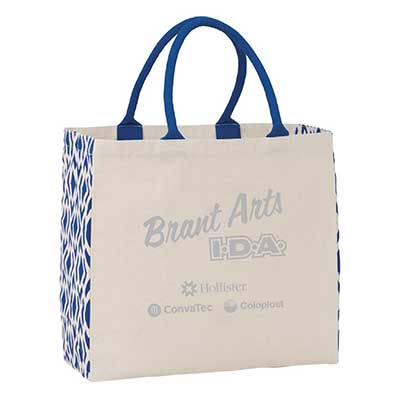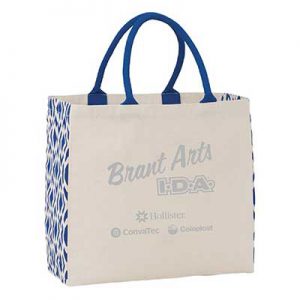 If you or a loved one is living with a permanent or temporary ostomy, you are invited to join us for a complimentary webinar on October 17th at 11:00 am. From the comfort of your own home, you'll learn the latest in ostomy care from industry experts from Hollister, Convatec and Coloplast.
There will also be exciting prizes, giveaways, and free samples available to registrants. Plus, the first 100 customers that place orders will receive a free swag bag!
Living with an Ostomy
It is estimated that some 70,000 people living in Canada have an ostomy, and there are approximately 13,000 new ostomy surgeries performed each year. These are often done as part of cancer surgery, but there can also be other reasons, including inflammatory bowel disease, congenital abnormalities and trauma. There are several types of ostomy, but all have in common the fact that they are designed to allow the discharge of waste from the body through a surgically created opening.
People with ostomies can be any age and come from all walks of life.
Although the idea of living with an ostomy can sound scary and inconvenient, today's ostomy products are designed to make your life as easy as possible. People with ostomies can live full and active lives, including going to work, playing sports, and sexual activity.
In our virtual ostomy event, you will have the opportunity to ask all of your questions about living with an ostomy and about ostomy care and supplies. Our experts will cover everything from day to day living, to avoiding accidents, to skin care, and emotional support.
Ostomy Supplies
The primary ostomy supplies typically include an ostomy pouch (either drainable or with a closed end), as well as a skin barrier or wafer.
Accessories include ostomy belts, ostomy deodorant and stoma powder. For those who work out or sweat a lot, they may also want to use a tape that is designed for use during sports.
Let Brant Arts help you with all of your ostomy supply needs!
In addition to our complimentary webinar, Brant Arts will be offering 20% off Ostomy supplies from October 17th to 24th (some restrictions may apply).
And remember, should you ever have questions about ostomy care or the products that we offer, one of our helpful pharmacy team members will be happy to assist you.
And to help keep you and your loved ones safe during this time of social distancing, we have free delivery for our Burlington and Oakville customers. Enjoy added safety and convenience when you use our free delivery service and feel confident knowing that all of our delivery drivers have been trained in COVID-19 safety protocol.