Rentals of Home Health Care & Mobility Aids at Brant Arts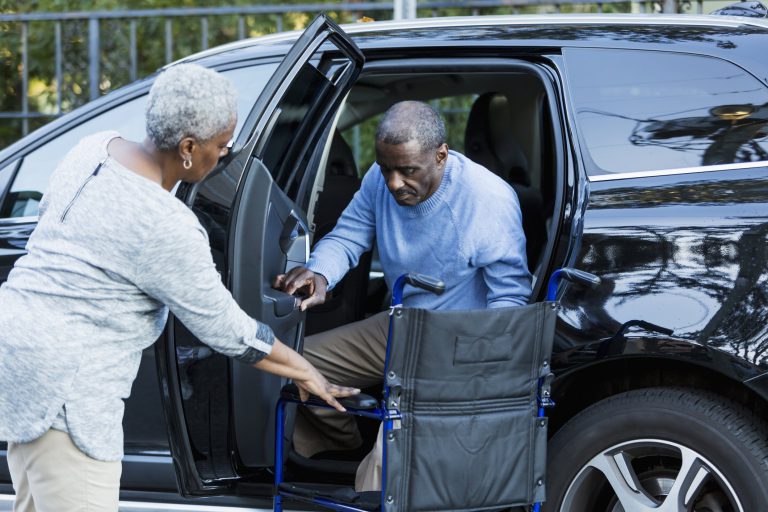 Experiencing accidents and illness is a part of family life. When you find yourself ill or injured and in need of special medical equipment to help you cope, it is comforting to know that Brant Arts has a comprehensive rental service available to you for your needs. Keep reading for a list and description of products available for rental at Brant Arts. You may also view our rental catalogue here.

Aluminum Walkers
A change in medication or a newly diagnosed condition or illness may compromise your balance and ability to walk confidently on your own. Using an aluminum walker will provide you with additional stability and help prevent unwanted falls. Brant Arts has a variety of aluminum walkers to choose from including folding and non-folding walkers.

Commode Chair
Sometimes when you return home from a hospital stay, you are still required to maintain bed rest in your own home. Having a commode chair can be a convenient and safe option for use in your home. Contact Brant Arts for more information on how to rent your commode chair.

Crutches
Purchasing crutches from the hospital or doctor can sometimes be costly. And you will only use them for a short period of time. Why not contact Brant Arts and rent your crutches? We have a large selection of crutches in many sizes for your needs.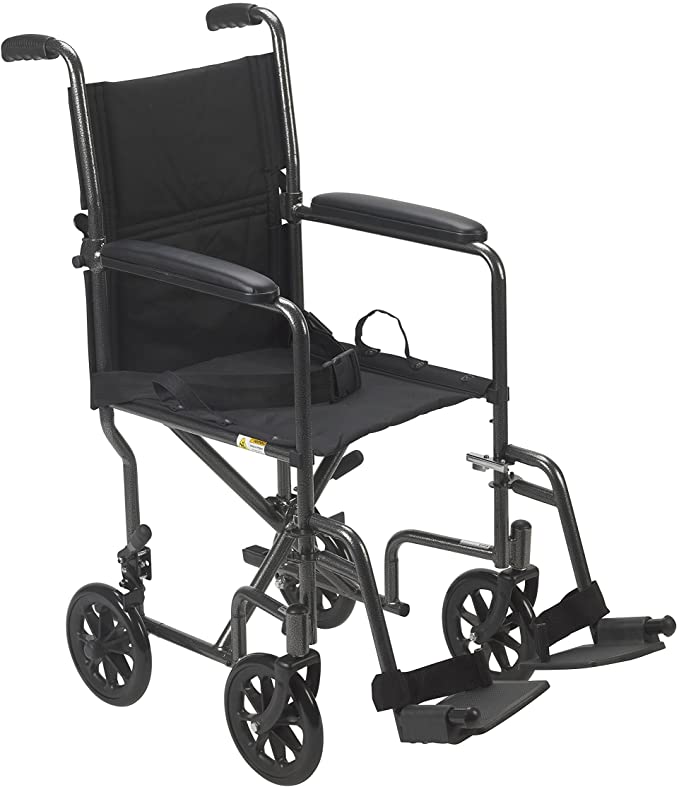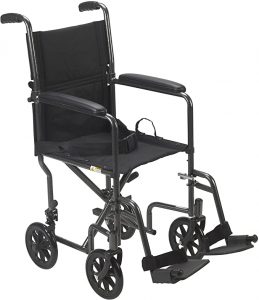 Wheelchairs and Transport Chairs
Purchasing special medical equipment to help you cope with a sudden illness or condition can be very expensive and in some cases may not be covered by your insurance provider. A great alternative to purchasing this equipment is renting from the professionals at Brant Arts. With a variety of styles of wheelchairs and transport chairs, Brant Arts will help you find the medical equipment you need to help you during this difficult time.
If you find yourself in need of special medical equipment call the professionals at Brant Arts. We will help you meet your needs with our rental equipment.