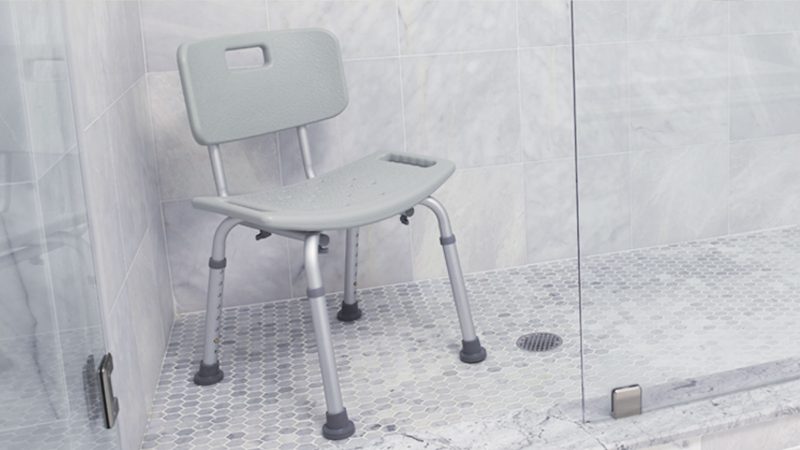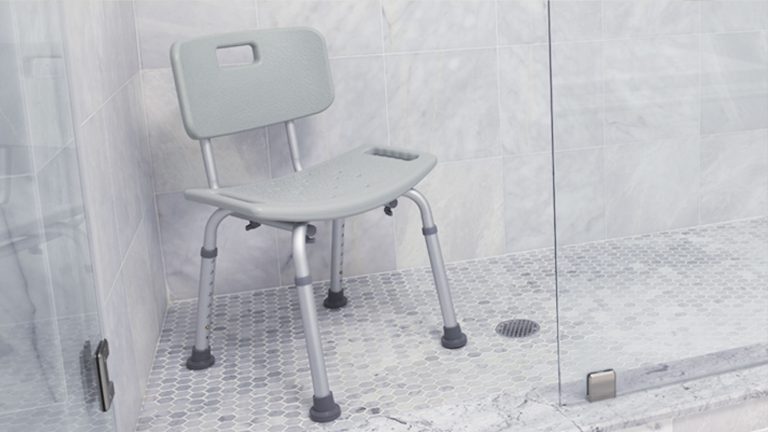 Bathroom safety is often overlooked by most of us. The truth is that a lot of accidents can and do happen in the bathroom. Seniors and children are especially at risk to accidents when using the bathroom. Installing a few simple bathroom safety products can help prevent these accidents and can make your home's residents more independent.
Toilet Safety Products
The first thing you want to address is the toilet. There are various products available to assist the elderly, disabled and young children when using the toilet. One thing you should consider is to raise the height of the toilet seat. This will help to prevent falls. This can be achieved by purchasing a raised toilet seat. There are many types and styles for this purpose. When choosing the one right for you and your family consider your family's needs and speak to a medical equipment specialist at Brant Arts I.D.A. Pharmacy for assistance with making the right choice. Another option is to purchase a commode chair.
Bathroom Safety Bars
The next items you will want to install are safety bars. These can be used throughout the bathroom, not just in the shower. Place bars near the toilet and sink and any other area that may be slippery or difficult to navigate. These safety bars should be installed in a vertical or horizontal position; not diagonally. Never use towel racks as grab bars as these are not meant to support your weight and can cause an accident.
Tub Safety
Finally, the most important area in the bathroom that you want to be safe is the bath or shower. Start by installing a non-slip surface in the tub or shower. This could be a non-slip mat or rubber silicone decals. In addition, you will want to also have a non-slip mat on the floor outside the tub or shower.
Installing a single lever faucet in the shower or tub will ensure that the water is never hot enough to cause burns as it mixes both hot and cold water. To add to this, check that your hot water heater temperature is no higher than 120 degrees Fahrenheit.
Products that can be used inside the tub or shower which will promote your safety include:
Shower commode chairs and benches
Shower seats
Tub grab bars
Outside the Tub
Using products such as transfer benches and bath seat lifts can greatly assist someone who has difficultly transitioning from a standing to sitting to standing position. There are many styles and sizes to choose from. It's a good idea to measure your bathroom areas to determine which products will fit comfortably in the space you have available.
Lastly, while in the bath or shower, using a hand held shower wand will be the most comfortable and easy to use option for those who have limited mobility.
Using these specialized products in your bathroom will not only improve the safety of the bathroom but will also provide your family members with additional independence and the ability to use the bathroom on their own.
If you have any questions or wish to speak to someone about bathroom safety products, please visit us at Brant Arts and ask for one of our product safety specialists.