Here For You When You Need Us Most
with Expertise, Kindness & Dedication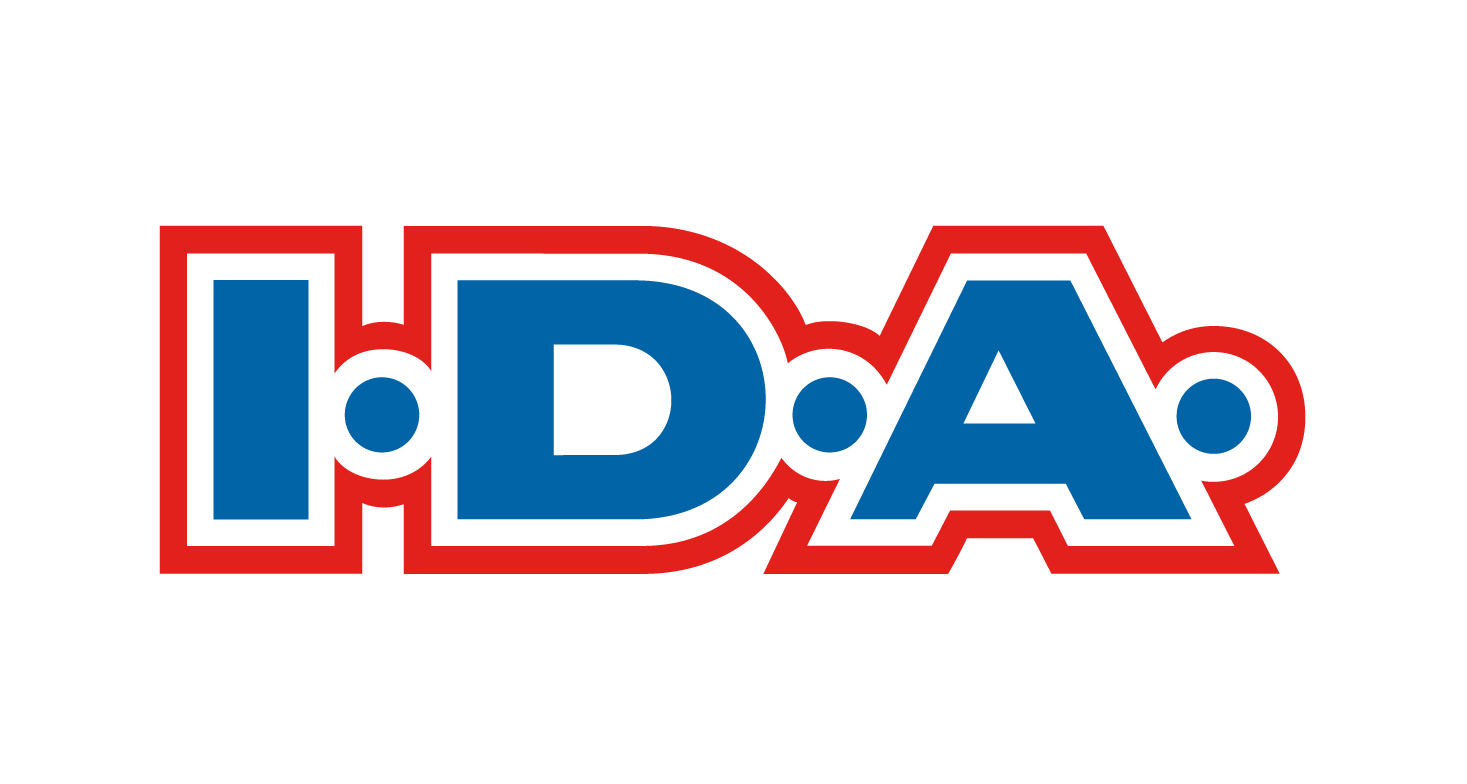 Beyond Your Average Pharmacy
Your average pharmacy may not offer all of these specialized services - but we do!
Our team is continuously going through rigorous specialized training & certifications, making us leading experts in:
This has got to be the best Pharmacy in Burlington. Good care. Always informative. Free delivery. Great people! they provide clear instructions and inform their clients about drug interactions in a clear and concise way.
The team here supported my parents for over 20 years and have been outstanding. They provided very personal service, from delivery services, to detailed med reviews every year, to 1 on 1 meetings to discuss changing health situations, personal recommendations for support, and so much more. They developed a personal relationship with my parents and constantly looked out for their best interests. Having a pharmacy team that you can trust is SO critical in your support network. I can honestly say, I have not seen a more complete, caring, and exceptional pharmacy care team. HIGHLY RECOMMEND them to everyone!
Brant Arts has been with my family through big and small health challenges. From the person who answers your call, or assists you with product options in-store to those who guide you through your health journey, each and everyone offers kindness, care and patience.
Mitchell Koplowitz is truly a Mobility Specialist He is such a expert and has so much knowledge about wheelchairs He spent the time to explain and show me how to use the wheelchair The wheelchair needed so many adjustments and took the time to show me and my husband It was very much appreciated 💞
The ladies that are in the Home Health Care department are fabulous. They truly do go out of their way to help with all your needs. Thanks to all of you. We really appreciate it.
My husband purchased a walker from Brant Arts recently and we found all of the staff that served us were very helpful, informed about their product lines and took their time serving us. We highly recommend this store.
Yvonne Powell was so very nice and helpful with my trying to find a particular Charger, which her company doesn't even sell. Instead of passing me off, she went way out of her way to try and help me. Speaks a lot of her company, but even more about her positive customer service attitude. One really nice lady...thankyou.
I have been getting presriptions and my Ostomy supplies from Brant Arts for some time now. I find the service excellent, prompt and freindly. The staff are polite, knowledgeable and helpful. I was using them when I lived in Burlington. Then switched to a local phamacy when I moved to stoney Creek but I was not always getting the prompt service as they often had to special order products I required. So after 2 years I switched back and it is worth the drive to Burlington to get this service.
I have dealt with Brant Arts for many years and have had exceptional service. The staff are caring and competent and are always ready to respond to any questions I have. I recommend Brant Arts highly - I think it is the best pharmacy in Burlington!
Very happy with the online ordering easy to do and so convenient. Have everything I want and ready when I arrive.
Easy Prescription Transfers
Transferring your prescriptions to us is fast, free and easy! Simply fill out the form linked below and we'll take care of the rest. We'll make it worth it!