Here For You When You Need Us Most
with Courage, Kindness & Dedication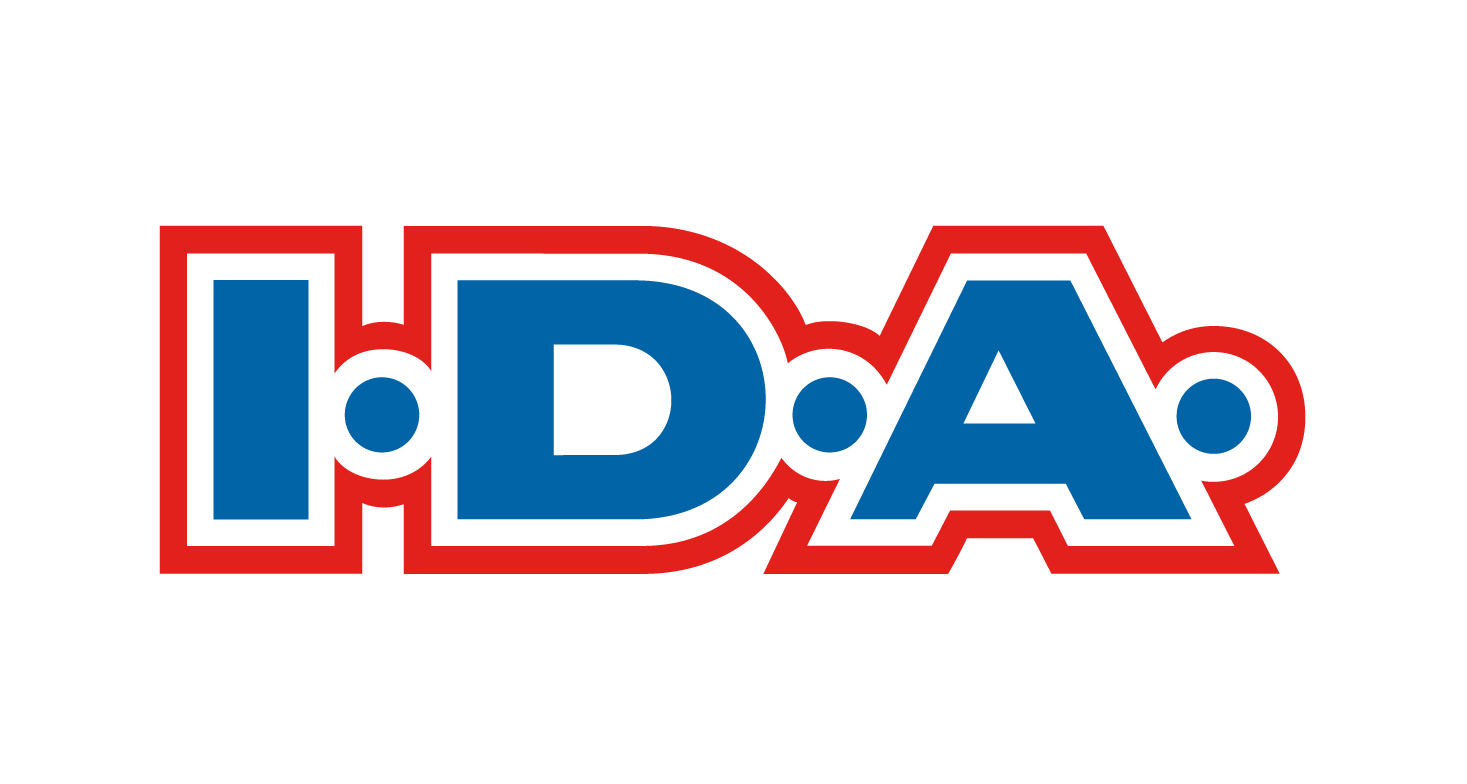 Beyond Your Average Pharmacy
Your average pharmacy may not offer all of these specialized services - but we do! Our team includes leading experts in:
Brant Arts is proud to be home to two of Burlington's leading experts in women's health and Certified Menopause Practictioners: Carolyn Whiskin & Kerry Roberts. Together, they have met with hundreds of women to help them through their transitional years.
As part of our commitment to provide you with the best medical products, we offer specialty compounding products to treat many conditions. As members of the Professional Compounding Centers of America (PCCA), Brant Arts has access to over 2,000 formulas for treating hundreds of conditions. 
We take pride in being one of the largest providers of medical supplies in the Burlington and surrounding areas! Our Home Health Care team can assist you with Ostomy & Mastectomy Care, Compression Stockings, Aids to Daily Living, Bathroom Safety, Rentals + so much more.
Our compassionate team of Mobility Specialists provide one-on-one support with selecting mobility aids (such as wheelchairs, walkers, scooters and more) that are custom to suit your needs!
Easy Prescription Transfers
Transferring your prescriptions to us is fast, free and easy! Simply fill out the form linked below and we'll take care of the rest. We'll make it worth it!