Home Health Care Products
The product list below is by no means exhaustive! Please visit us or call
(905) 637-9355
for more information!
Compression Stockings/Garments
Prescription and non-prescription stockings available, custom and off the shelf
Travel Socks
Diabetic compression socks
Wide selection of colours and sizes
Styles for men and women
Distributor of Sigvaris, Medi, Venosan, Jobst and T.E.D
Diabetic Supplies
Brant Arts is a Community Pharmacy Partner with the Canadian Diabetes Association. This allows us to act as a resource centre to help you find supplies and information, and by having a fully trained team of technicians.
Full range of blood glucose meters, insulin pens and insulin pump supplies
Personalized on-site training
Sorbee chocolates, mints, and cookies
A wide selection of cookbooks
Diabetic socks
Foot care creams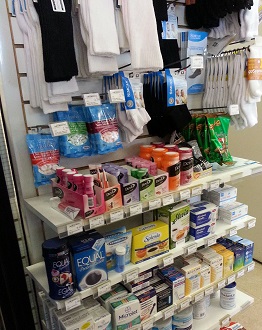 First Aid
Dressings and tapes
Compression and specialty bandages
Disinfectants and antibiotic creams
Sports tape and underwrap
MTM masks
Gloves
Instruments (bandage scissors, etc.,)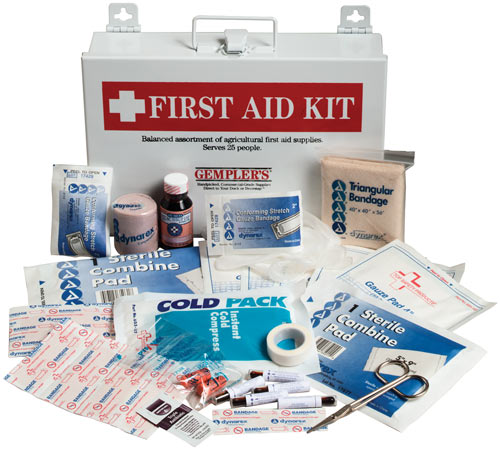 Incontinence Supplies
Catheters
Leg bags
Night drainage systems
Disposable incontinence briefs and pads
Disposable gloves
Lubricants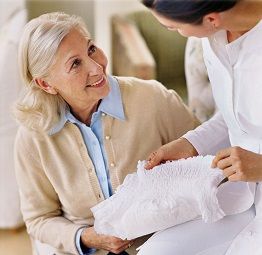 Mastectomy Supplies
BrasLeisure forms
Prosthesis Swim forms
Swimsuits, Been-A-Boobs™
Lymphedema garments
Registered fitters since 1977
Mobility/Aids to Daily Living/Bath Safety
Bathroom accessories (raised toilet seats, bath bars, bath and shower seats)
Bed rails, commodes , bed pans, urinals
Canes, crutches, wheelchairs, transport chairs, rollators, walkers (standard and folding)
Dressing and stocking aids
Reachers and kitchen helpers
Magnifiers,
Medication aids
Therapy supplies
Orthopedic Braces/Sports Braces
Knee supports & braces, custom and off the shelf
Wrist, back, tennis elbow, clavicle, ankle, abdominal, rib belts, shoulder immobilizers, thumb splints and more
Full line of Air Cast & Champion products
Ostomy Supplies
Full line of Ostomy appliances and accessories from major manufacturers, including Coloplast, Convatec, Hollister, Salts
Enterostomal therapy clinics by appointment
Custom hernia or prolapse belts
We offer free delivery in Burlington, Waterdown and Oakville and also ship UPS to other destinations at a reasonable cost
Our staff are knowledgeable and provide personalized service to all of our customers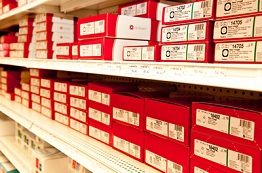 Rental Services
Aluminum walkers (folding and non-folding)
Baby Scales
Canes
Commode Chairs
Crutches
Electric breast pumps
IV Poles
Wheelchairs & Transport chairs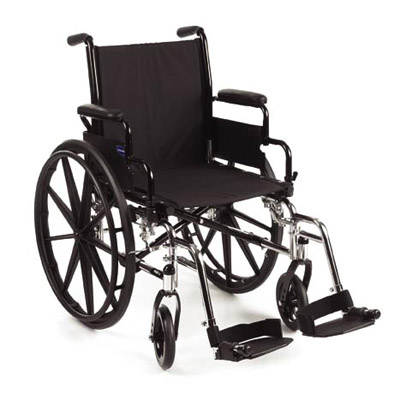 Specialized Devices/Therapy and Diagnostic
Blood Pressure Monitors
Breast pumps - electric and manual, breast feeding related accessories
Complete line of cervical pillows, supports, and positioners
TENS Machines (Physiotherapist Referral Needed)
Light Therapy (used for Seasonal Affective Disorder), Daylight Classic, Daylight Sky
Orthotics & Foot Care
Theraband Products
Wound Care
Compression wraps
Non-adherent gauze
Specialty dressings
Surgical tapes
Ulcer dressings