Vitamins and Supplements
Vitamins and supplements contain nutrients that can benefit the body in a unique way. Vitamin and mineral deficiency can impair the body's ability to heal and protect itself.
Taking vitamins does not make up for an unbalanced diet, and vitamins are not a suitable substitute for the nutrients you gain from fresh fruits, vegetables, and whole grains. However, some multivitamin and mineral supplement can be a good safeguard against vitamin deficiencies in your diet.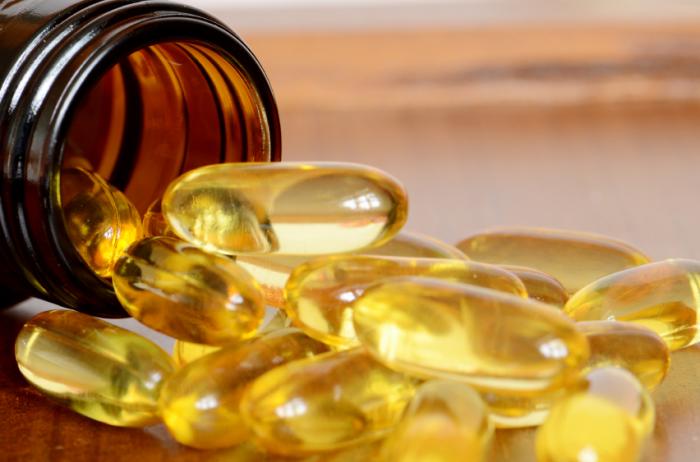 We are proud to offer a wide-range of vitamins and supplements from a variety of different brands, including:
AOR, atoma, Bach, Boiron, diem, Jameson, Lorna Vanderhaeghe, Metagenics, Nature's Harmony, Nature's Way, NutraSea, Quest, Swiss, Webber, and more!
For more information on vitamins and supplements, speak to your Brant Arts pharmacist!