Diabetes Services & Supplies
Diabetic Services and Products
We are proud to have dedicated an entire section to diabetic patients, equipped with a comfortable consultation area where patients can be personally trained on the use of blood glucose meters and blood pressure monitors. As a partner with the Halton Diabetes Program, we also offer frequent clinic days to meet with a certified diabetic educator to discuss all things related to their diabetes. Click here for more information on the health clinics we provide.
Be sure to check out our extensive library of complimentary literature on diabetes as well as a selection of cookbooks, which are available for purchase.
In addition, we specialize in foot care products, such as: diabetic socks, compression stockings, diabetic foot creams, insoles, cushions, and more. We carry chocolate and other sugar-free/no sugar added goods such as mints and food supplements.
Diabetic Compounding
We can work with you and your physician to develop a compound to meet your unique needs. Please visit our Specialty Compounding page for more details, including our list of compound prescription products for the treatment of Diabetic Neuropathy, Diabetic Foot Infection and Decubitus Ulcers.
Diabetic MedsCheck
Our pharmacists meet by private appointment to discuss your prescription and non-prescription medications and how they impact your diabetes. Visits can be scheduled in-store at your convenience.
Blood Glucose Monitoring
Checking your blood glucose depends on the type of diabetes you have, medications or insulin you take, and what your healthcare team has determined is best for you. While checking your blood glucose is important, what is more important is what you do with the results. Speak to one of our pharmacists for more information on what to expect and your target range. Feel free to use our Blood Glucose Log.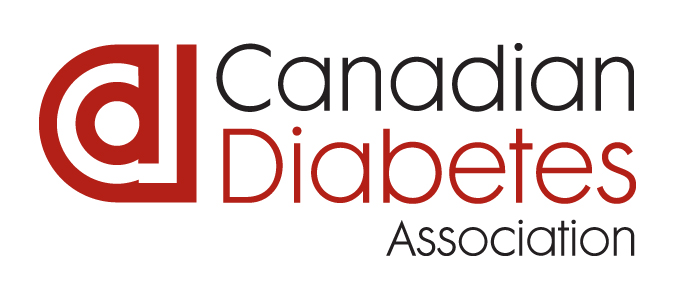 Brant Arts is a Community Pharmacy Partner with the Canadian Diabetes Association!